Charles Chen Wins at Thai National Day Fights at Siam No.1
Congratulations to Poo Choi Charles Chen for his win at the main card event at Siam No.1's Thai National Day Fights!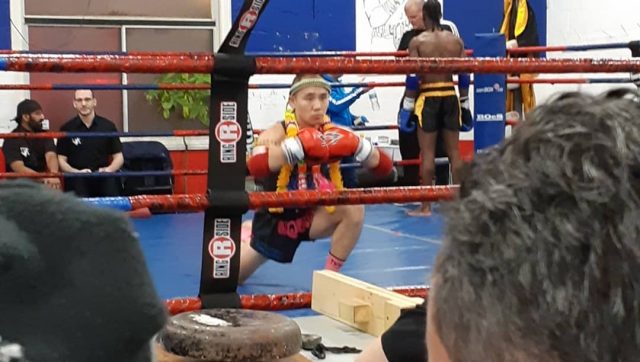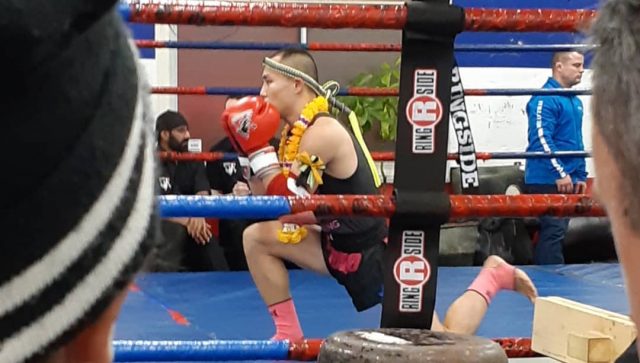 That evening, Ajahn Suchart recognized a number of important people in our Muay Thai community, including our own head coach, Kru Yai Clifton Brown, recognizing his accomplishments as the first Canadian to reach the level of World Champion in Muay Thai.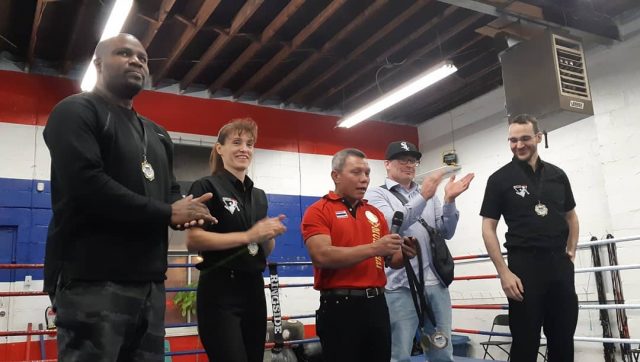 Hyedie Hashimoto was scheduled to fight her first B-class fight, but unfortunately the match fell through, but they were able to put together a Demo/Exhibition match on short notice. Although Demos are non-judged events with no official winner, the ref ended the exhibition early in the third round due to damage Hyedie caused to her opponent.
Thank you to Siam No.1 for inviting us to participate and for putting on this great event, as well as our opponents for fighting, and for everyone in the Lotus family for coming out to support!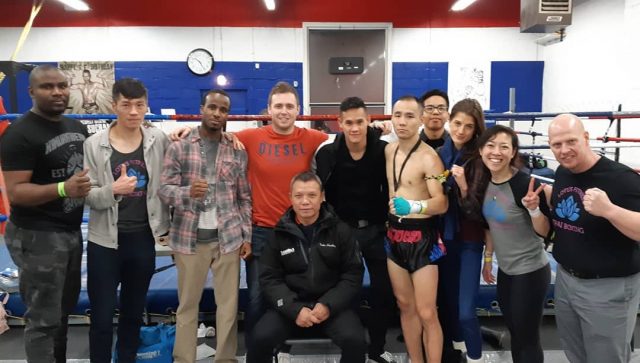 Lotus Fitness and Thai Boxing is located at 17 Atlantic Avenue, in the Liberty Village neighbourhood of Downtown Toronto. We deliver an Intense Workout, with Authentic Muay Thai Instructors, in a Welcoming Environment.