Sarah Horsfall wins Gold at Nationals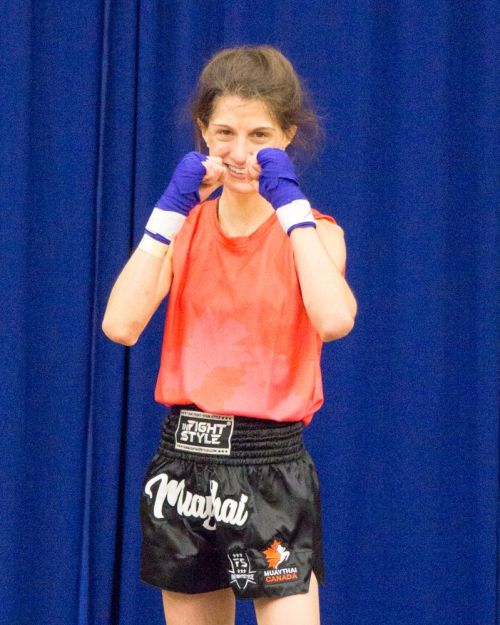 Congratulations to Lotus Fitness and Thai Boxing's own Sarah Horsfall, for winning Gold at the 2018 Muay Thai Canada National Championship.
She defeated Angela Jimenez of MAFA 1991 to win the 99-lb C-Class Division.
Like most people, Sarah started Muay Thai for a great workout, but one thing leads to another and… next thing you know you're entering the ring!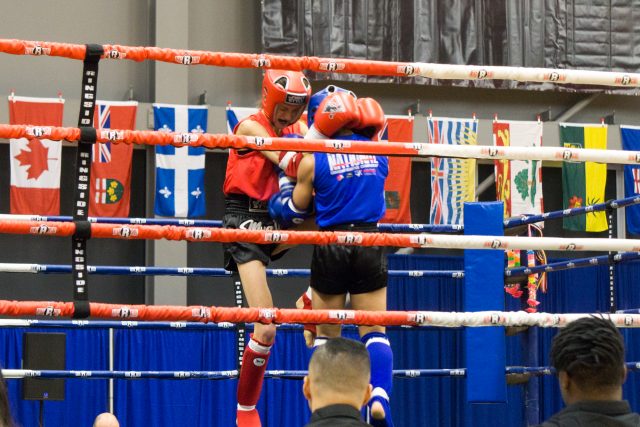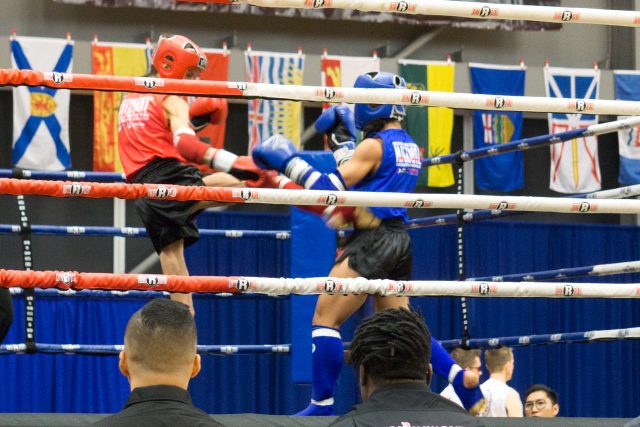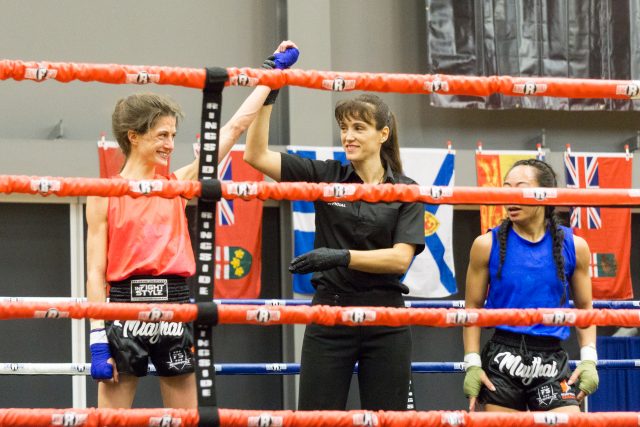 Lotus Fitness and Thai Boxing is located at 450 Dufferin Street, in the West Queen West neighbourhood of Downtown Toronto. We offer Authentic Muay Thai, Functional Fitness, Personal Training, and Kids' Programs to our community.