Announcement: Kru Clifton Brown Joins Lotus as Head Coach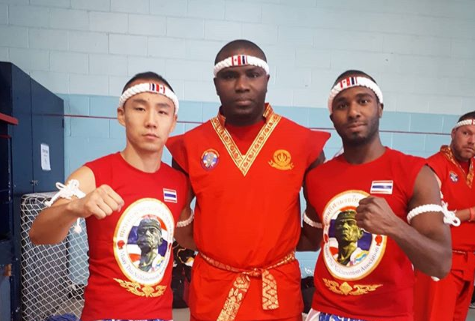 Please join us in welcoming Kru Clifton Brown as Head Coach at Lotus Fitness & Thai Boxing! Kru Clifton is Canada's most decorated Muay Thai practitioner and a 5 times World Champion, attaining 32 knock outs, out of his 43 wins before retiring in 2010.
During Clifton's competitive career, Clifton trained exclusively at Siam No.1 Muay Thai Academy, under the tutelage of Ajahn Suchart Yodkerepauprai. Clifton also trained with Professor, and Muay Thai Grandmaster, Kru Yodtong Senanan, at Sityodtong Muay Thai Camp in Chonburi, Thailand.
In April 2017, MuayThai Canada nominated Clifton Brown as the first head coach of the Canadian National Team. He's also coached and cornered members of our fight team to success at recent MuayThai Ontario Provincial Tournaments (Hyedie Hashimoto, 2018 Gold Medalist 57kg C Class, and Charles Chen, 2017 Gold Medalist, 57kg B Class).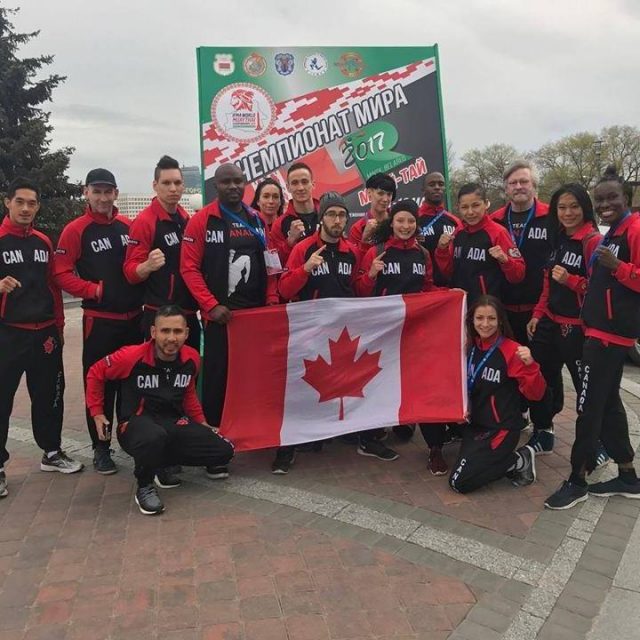 Many of us have been training under Kru Clifton's tutelage for a while and we can't wait for everyone at Lotus to learn the traditions and culture of the art of Muay Thai from such a venerable and esteemed teacher.
Learn more about our head coach at his Wikipedia page.
Like his official Facebook page.
Lotus Fitness and Thai Boxing is located at 17 Atlantic Avenue, in the Liberty Village neighbourhood of Downtown Toronto. We deliver an Intense Workout, with Authentic Muay Thai Instructors, in a Welcoming Environment.