How to Overcome THREE Common Fears about Learning Muay Thai or Kickboxing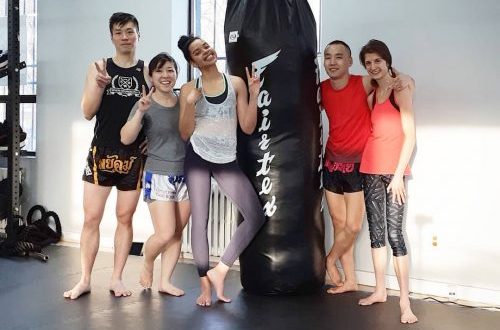 Have you always wanted to learn how to do kickboxing or Muay Thai, but something has held you back?
Our members tell us they feel empowered and strong every time they punch, kick, knee, and elbow. But the hardest thing was getting started.
Here's the top THREE fears our members have told us they had to overcome to start…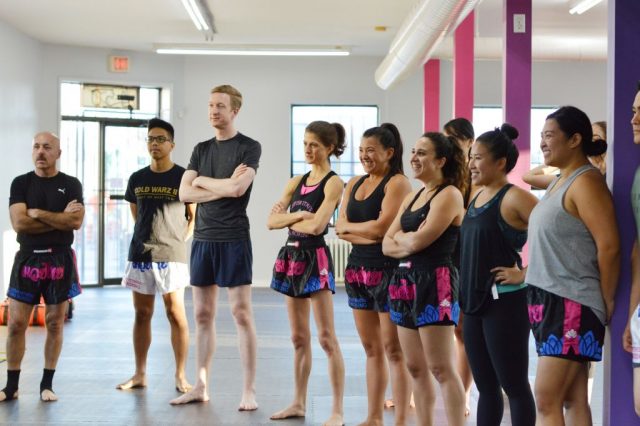 FEAR NUMBER 1 – I'M NOT FIT ENOUGH
It's okay, we've all been there. Everyone, even our top fighters remember what it was like their first time. A bit overweight, not having exercised since high school gym class, couldn't run a single kilometer. Our new members are relieved when they realize that we split up our classes so newer members in our "Fundamentals" class have the same techniques and drills, but taught in a less intense format.
FEAR NUMBER 2 – I'VE NEVER DONE THIS BEFORE
It's alright, we're all students, learning forever! Our first time members get a 30-minute orientation where we go over the basics BEFORE your first class start, so they didn't feel totally overwhelmed in the flow of the class. Martial arts is also based a culture of community, so everyone helps each other learn. It's a supportive team where we grow together.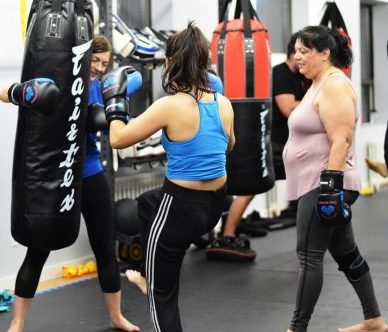 FEAR NUMBER 3 – I DON'T KNOW ANYBODY THERE
We know what it's like, almost like being a transfer student in a brand new high school. But don't worry, there's no Mean Girls "you can't sit with us" here. A lot of new members found it easier if they came with a friend! So share this with a friend and invite them to try this with you. — So why wait? Take the plunge and give it a try.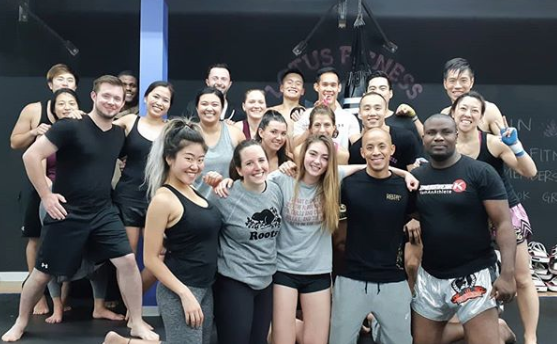 We're just at 450 Dufferin Street in Toronto, north of Queen Street. If you live in West Queen West, Liberty Village, Parkdale, or Brockton Village, you're a short walk to our facility.
Give us a try on us! Get a free class pass by filling out the form to the right:
[hc-hmw snippet="FREECLASSPASS"]
Lotus Fitness and Thai Boxing is located at 17 Atlantic Avenue, in the Liberty Village neighbourhood of Downtown Toronto. We deliver an Intense Workout, with Authentic Muay Thai Instructors, in a Welcoming Environment.