Muay Thai in Liberty Village in 2021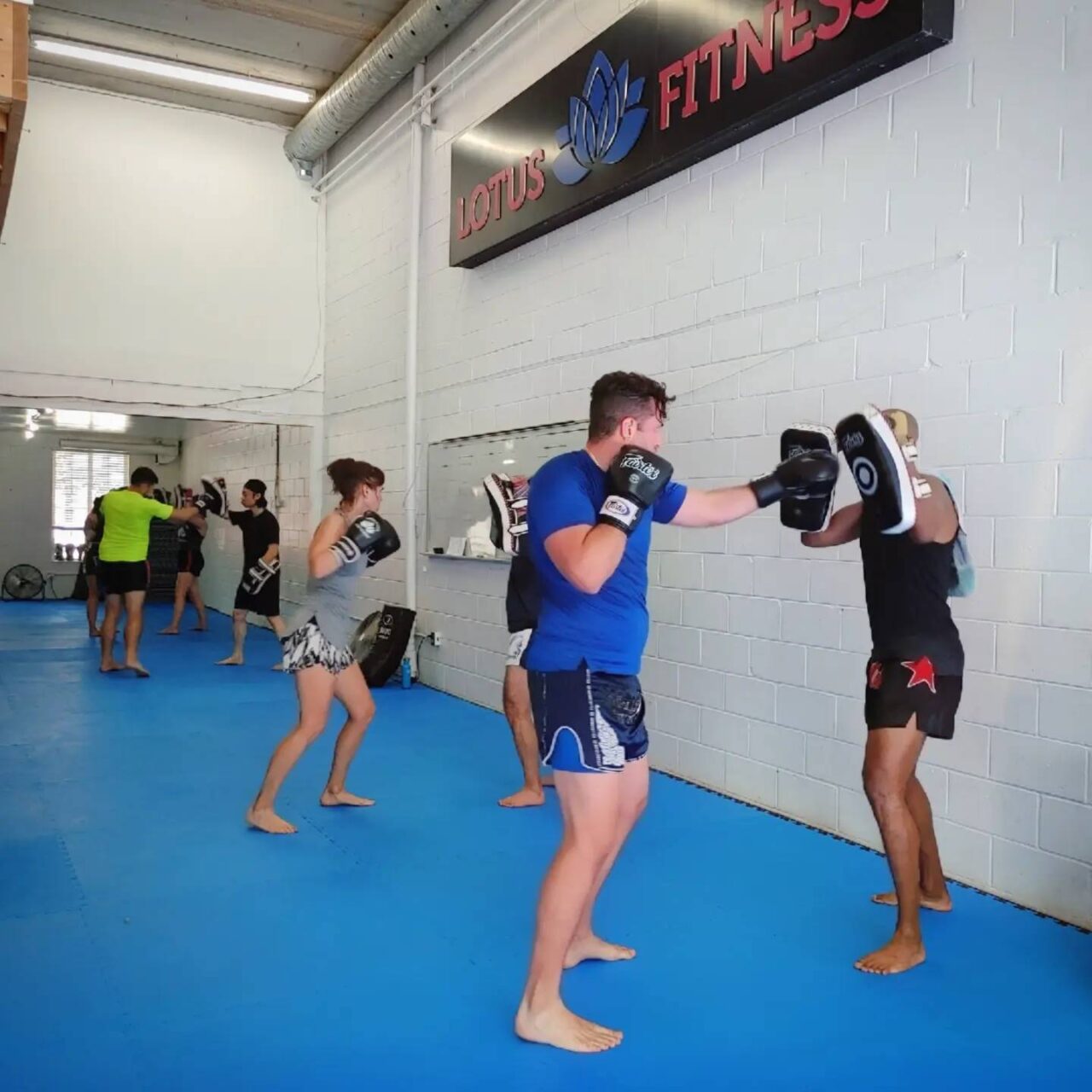 Our first two weeks since re-opening in the Province of Ontario's Stage 3 framework has been a tremendous success! Thank you to everyone both new and old for joining us. We're really happy about the positive feedback we've received about how good it feels to be back to training, and our bright and inspiring space (with a big garage door for tons of ventilation!).
There's nothing like training together as a community, and also smashing pads with one another!
Check out some of the photos from our first couple of weeks of re-opening: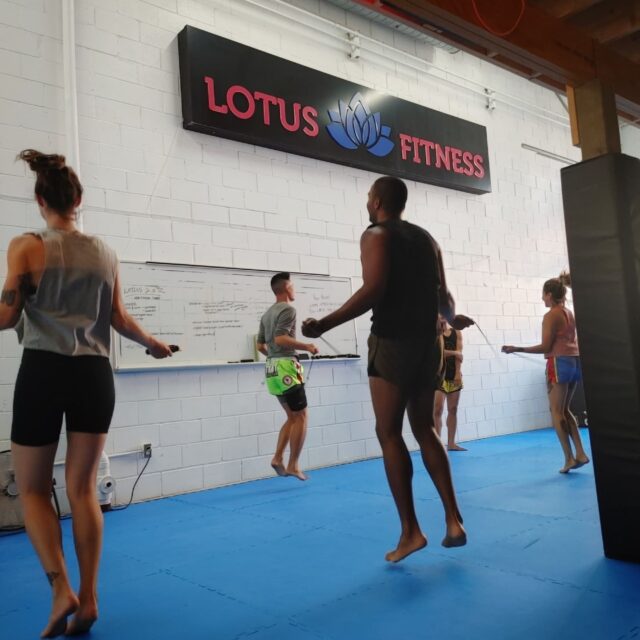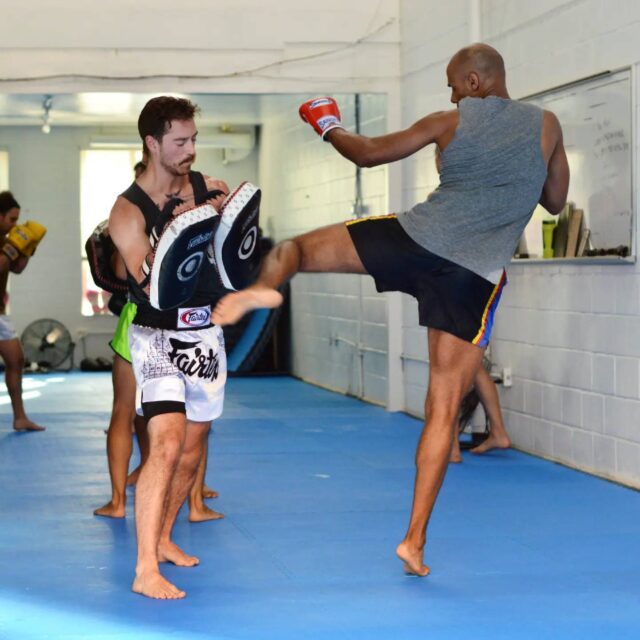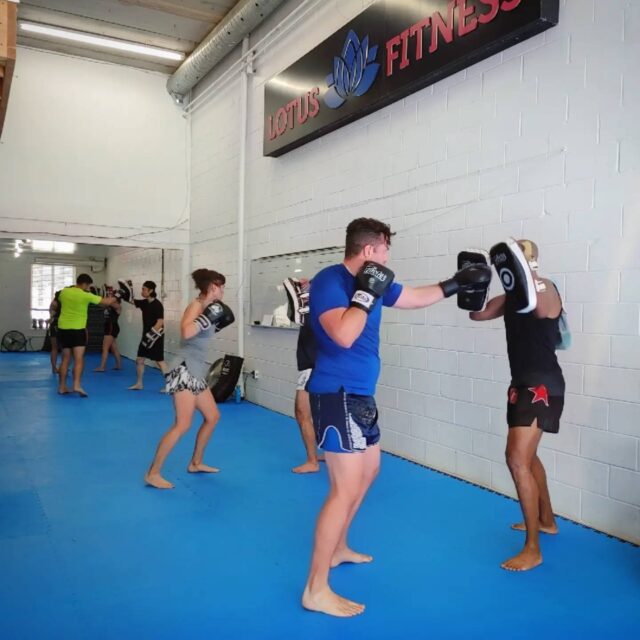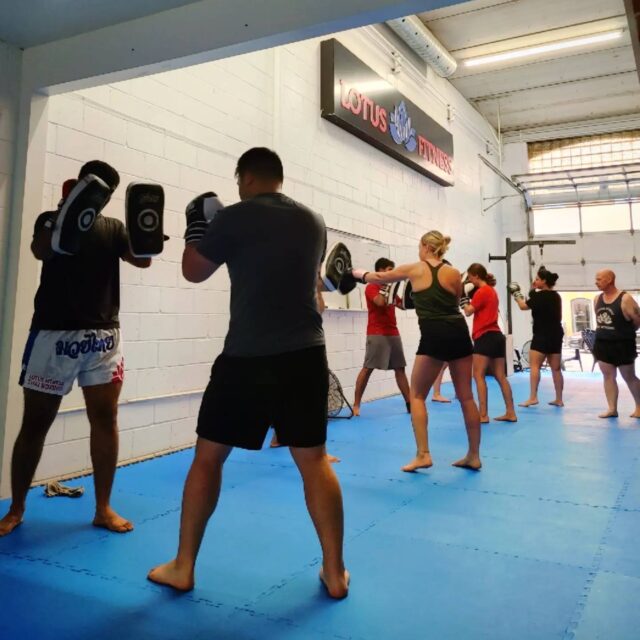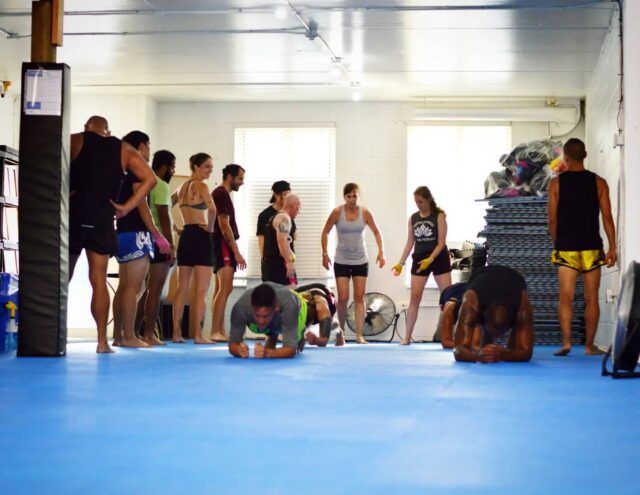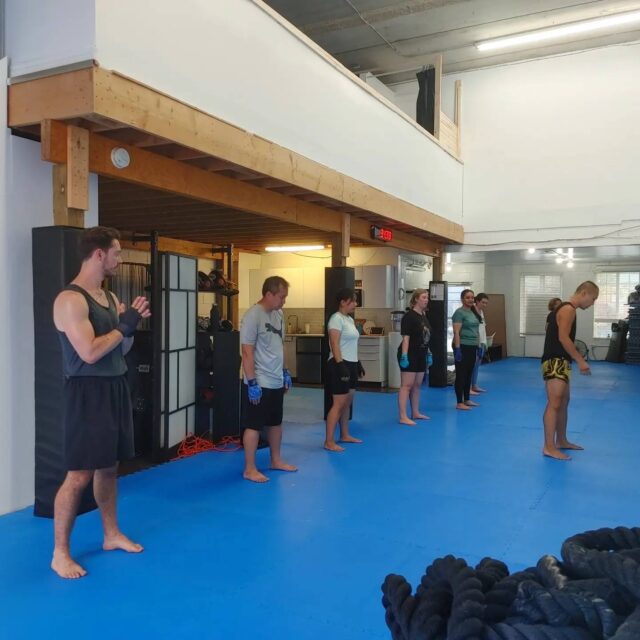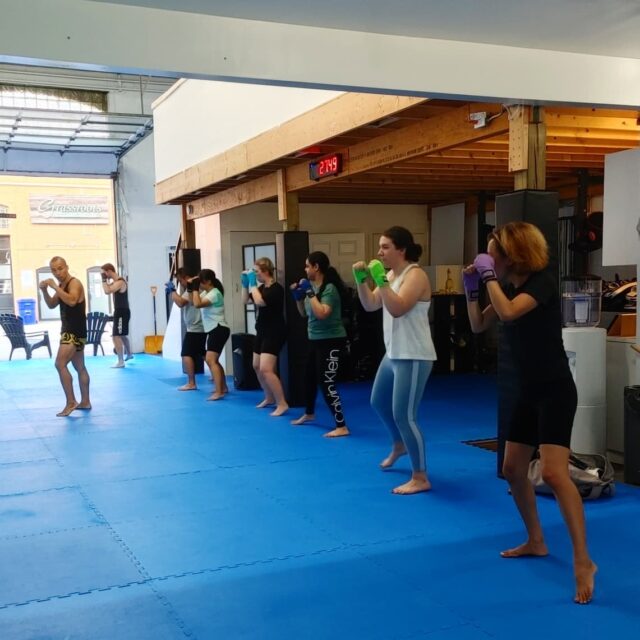 Lotus Fitness and Thai Boxing is located at 17 Atlantic Avenue, in the Liberty Village neighbourhood of Downtown Toronto. We deliver an Intense Workout, with Authentic Muay Thai Instructors, in a Welcoming Environment.