Lotus Fighter Wins at Provincial Championships 2019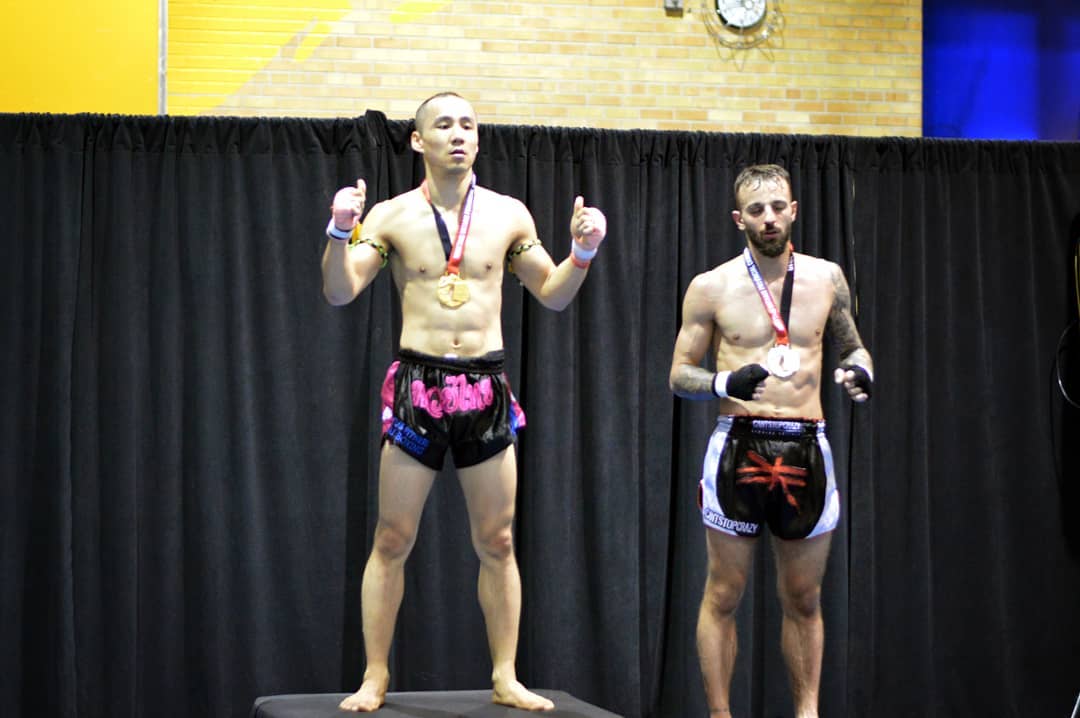 Congratulations to Lotus Fighters Charles Chen, Cory Liu, Andy Tran and Callum Adams for outstanding performances this past weekend at Muay Thai Ontario Provincial Championships 2019 at Ryerson University.
Poo Choi Kru Charles Chen wins 132-lb A-Class Provincial Championship 2019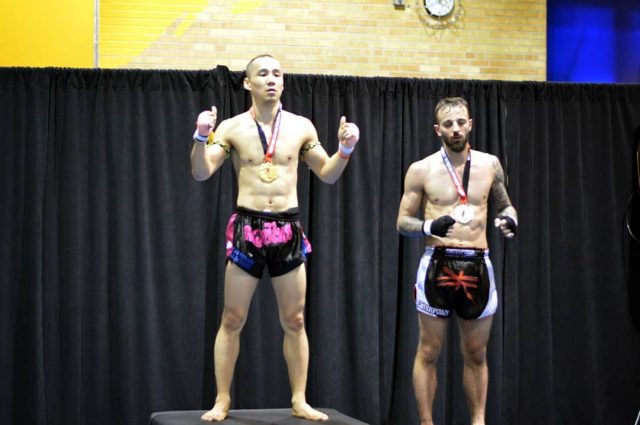 Andy Tran wins Silver 139-lb B-Class Provincial Championship 2019
Cory Liu awarded Bronze in 147-lb A-Class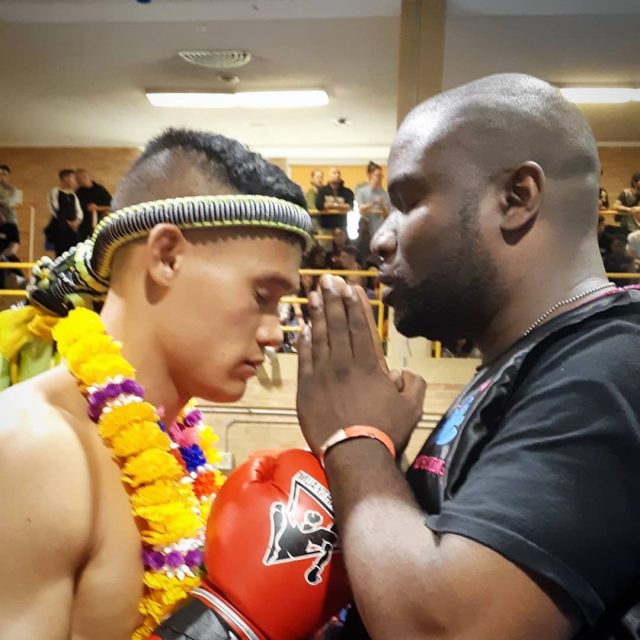 Thanks to everyone for coming out to support! Back to the gym to keep on putting in more work!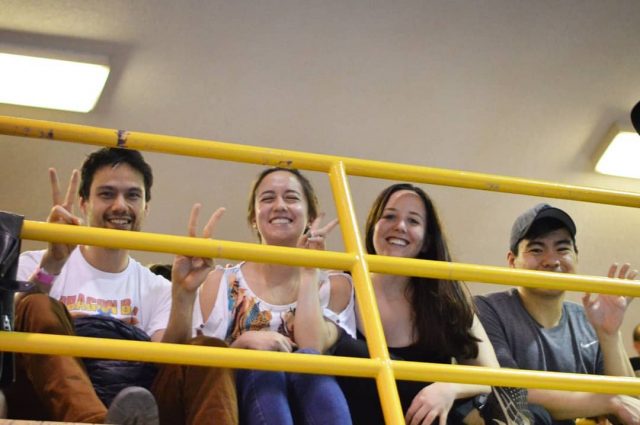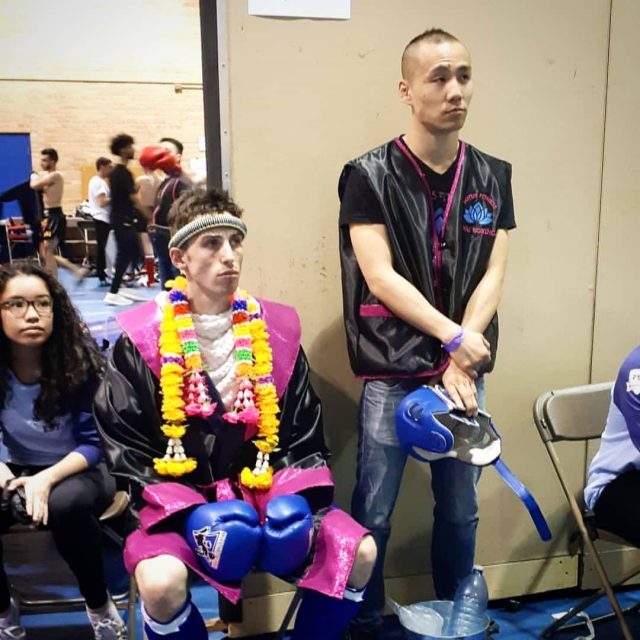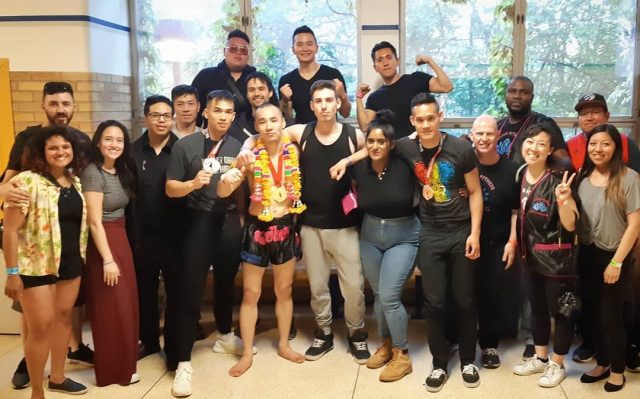 Lotus Fitness and Thai Boxing is located at 17 Atlantic Avenue, in the Liberty Village neighbourhood of Downtown Toronto. We deliver an Intense Workout, with Authentic Muay Thai Instructors, in a Welcoming Environment.