Charles Chen – New Canadian National Muay Thai Champion (60kg Open Class)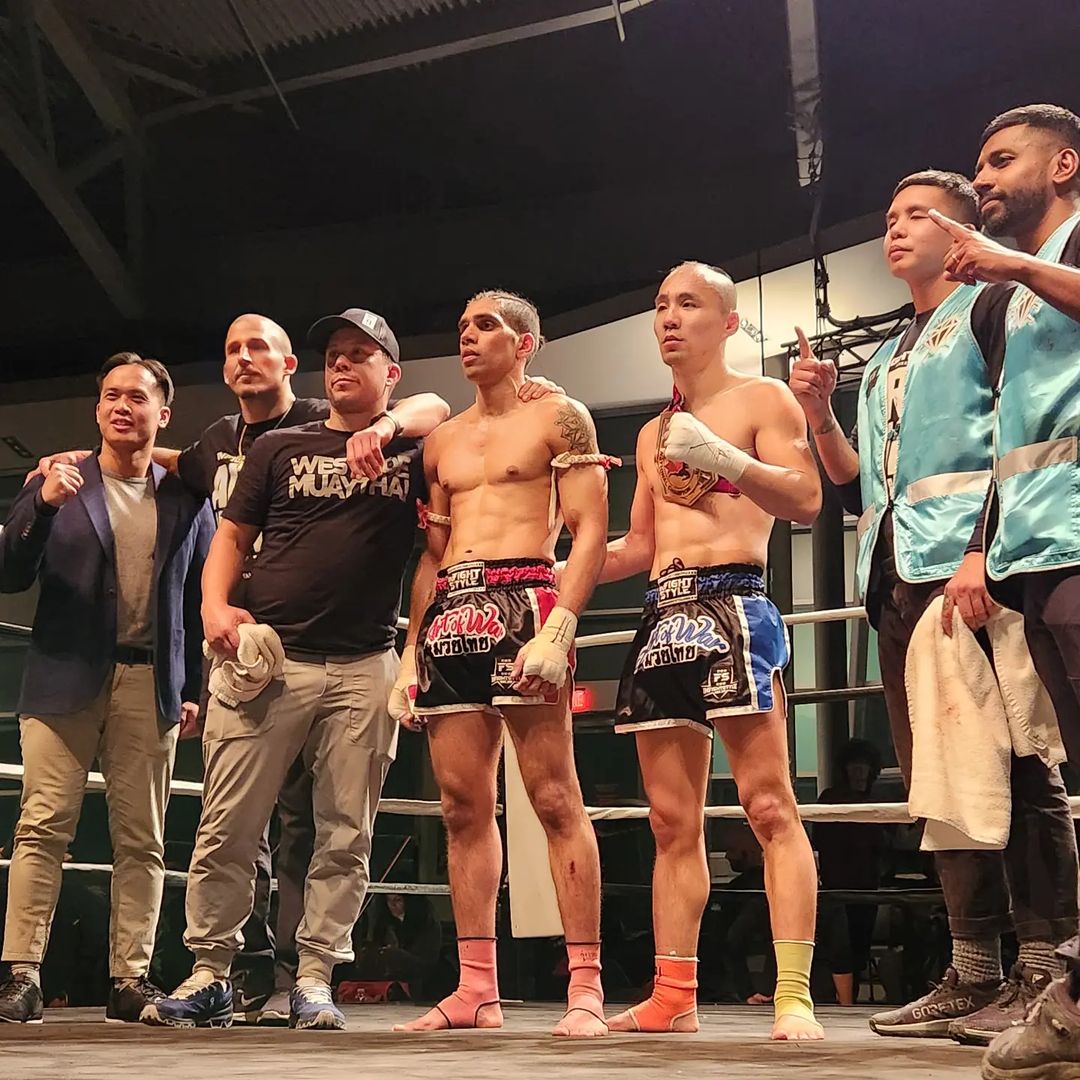 Congratulations to Charles Chen, our Poo Choi Kru, for becoming the new 60kg Canadian National Muay Thai Champion (Open Class)
In an exciting rematch at the Art of War 6, held in Ottawa at the Canadian War Museum, he defeated Gregory Gauvin from Siam No.1 Quebec a second time to win the championship.
Charles teaches classes at Lotus multiple times per week, is available for personal training sessions, and also leads Lotus' fight team.
Thank you to Tony of Diamond Capital Promotions, and InFightStyle for the extremely well run event!
The entire Lotus family is proud of you, Charles!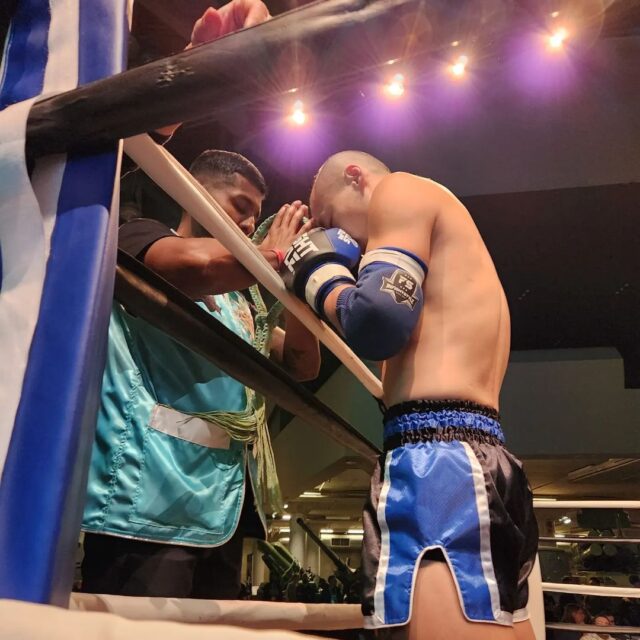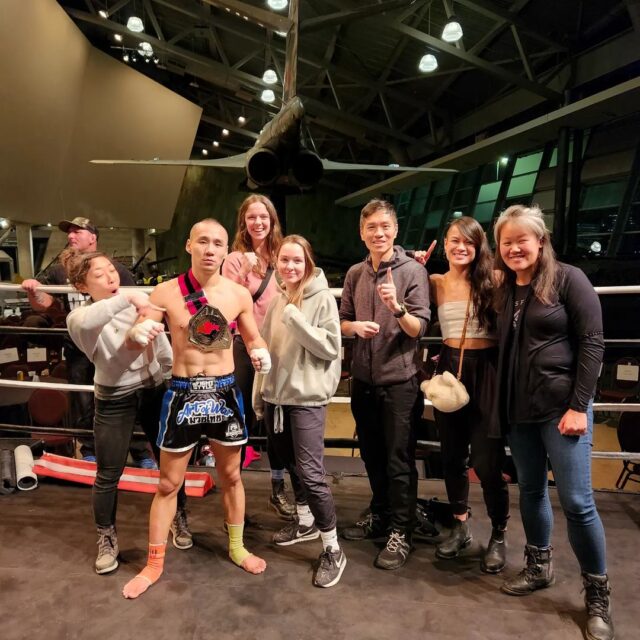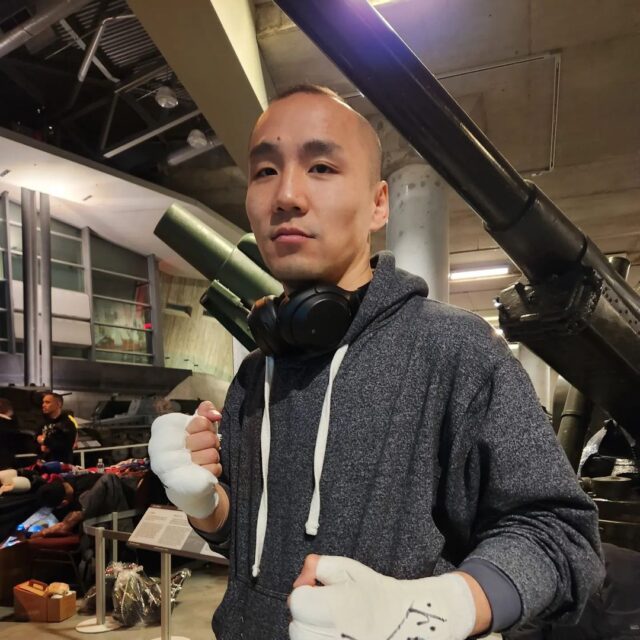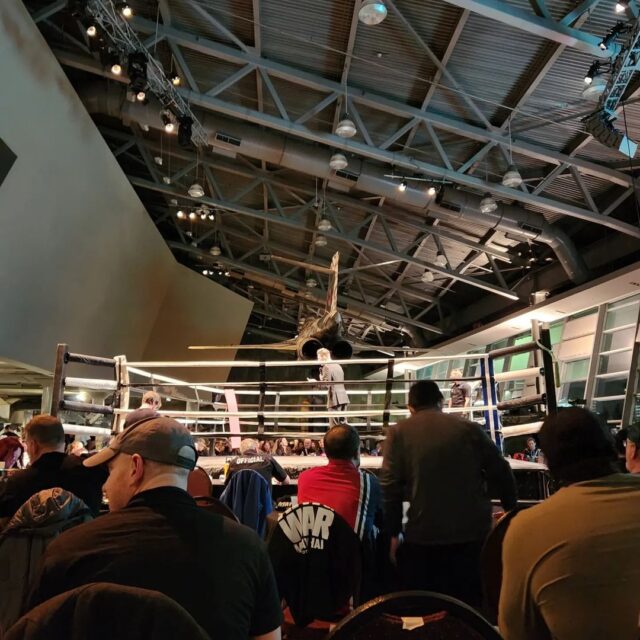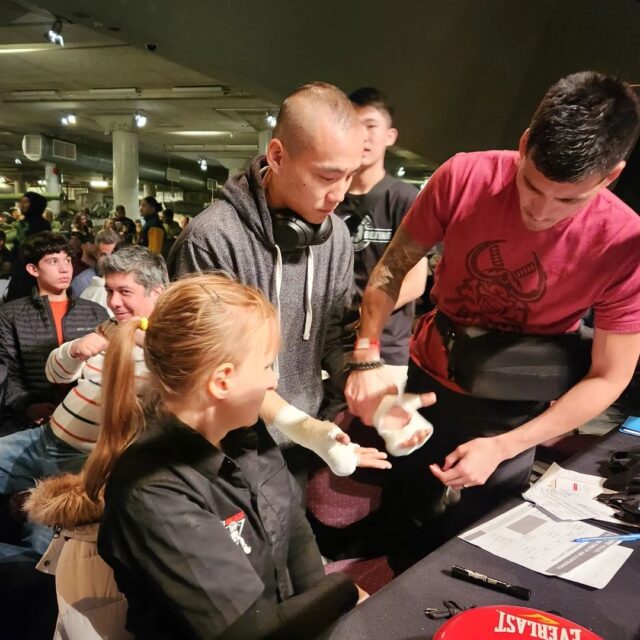 Lotus Fitness and Thai Boxing is located at 17 Atlantic Avenue, in the Liberty Village neighbourhood of Downtown Toronto. We deliver an Intense Workout, with Authentic Muay Thai Instructors, in a Welcoming Environment.