Lotus Competes at 2022 Muay Thai Ontario Provincials Championship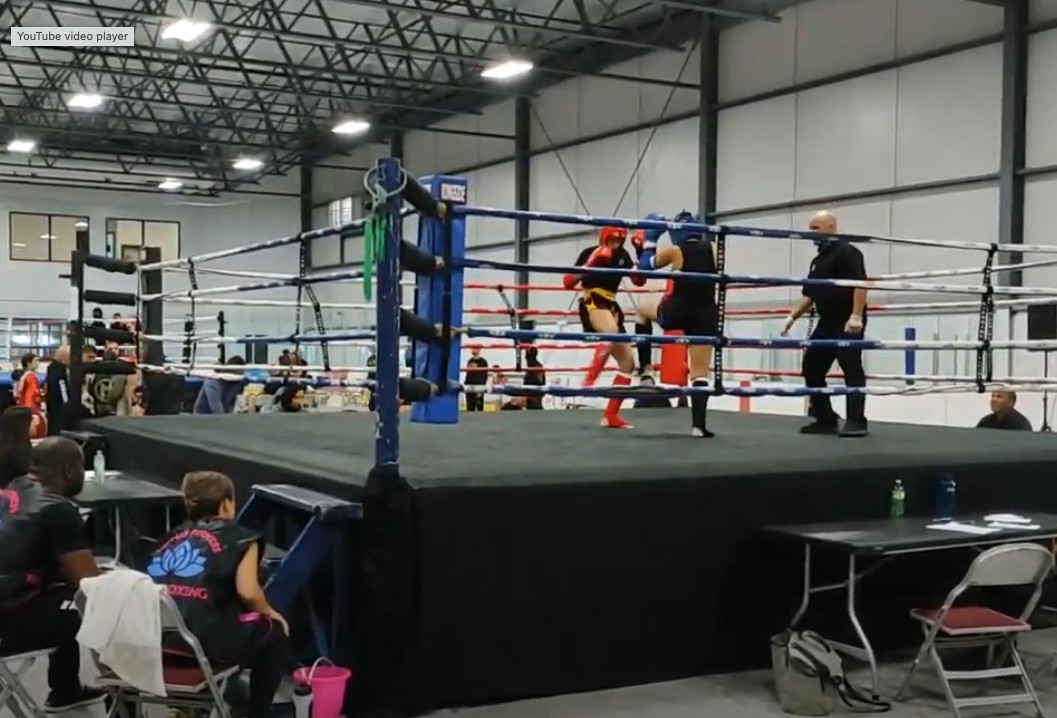 Three Lotus athletes competed at the 2022 Muay Thai Ontario Provincials Championship over July 20-31, 2022.
This is the first time since the Covid-19 pandemic that the tournament has been held.
Fehn Foss won her matches to be crowed the 2022 Provincial champion in her class.
We're proud of Stephanie Kao and Cory Liu for competing and earning Silver medal finishes.
As we put the Covid-19 pandemic behind us (hopefully!) we look forward to more tournaments and fights to have the opportunity to test and express our Muay Thai in the ring!
Want to eventually try competing? We offer an Intro to Sparring class for experienced practitioners that want to move beyond just hitting pads, to learn how to apply the techniques in sparring.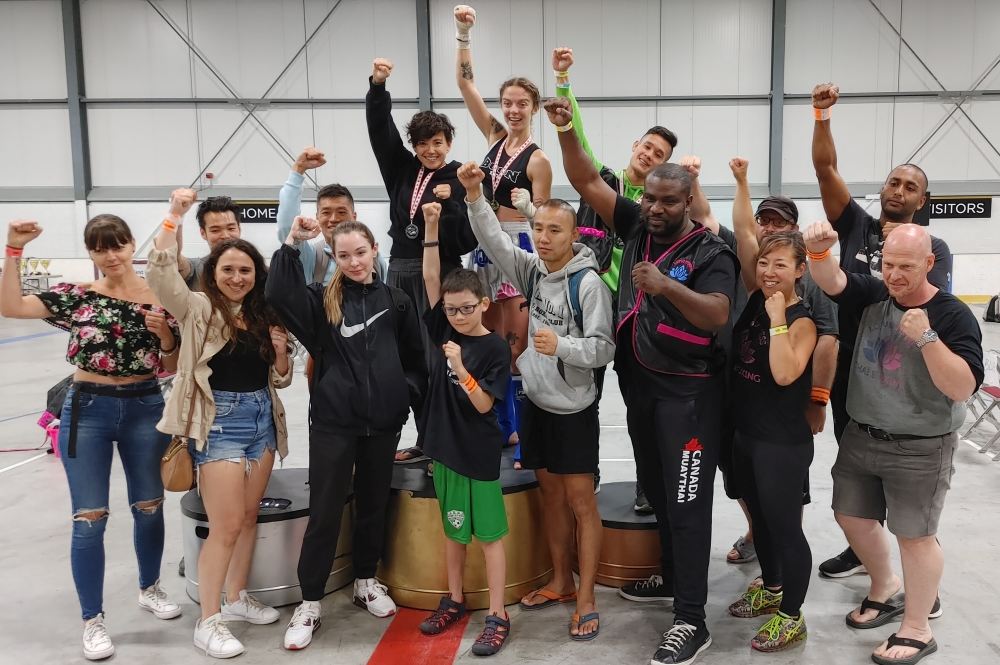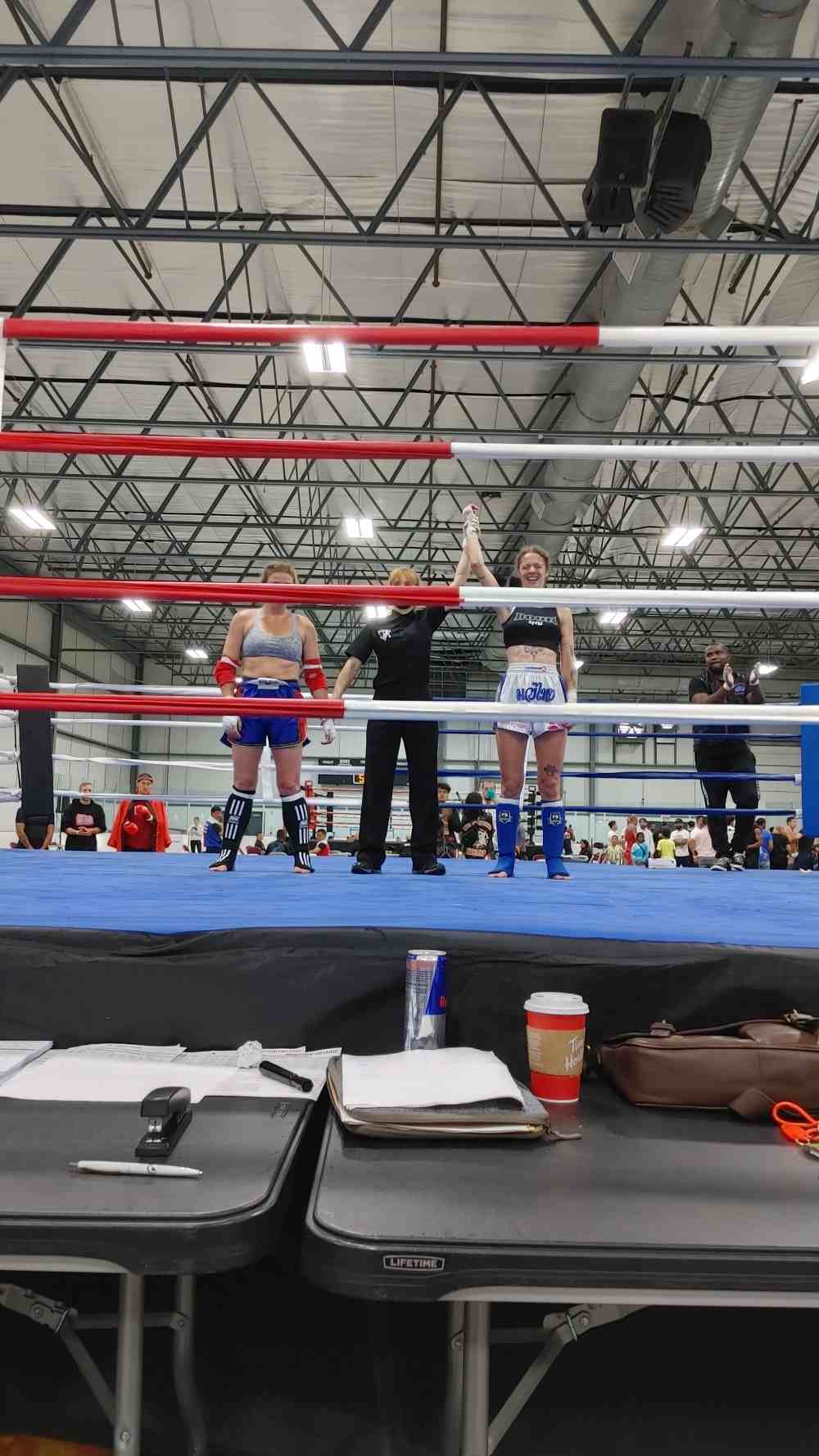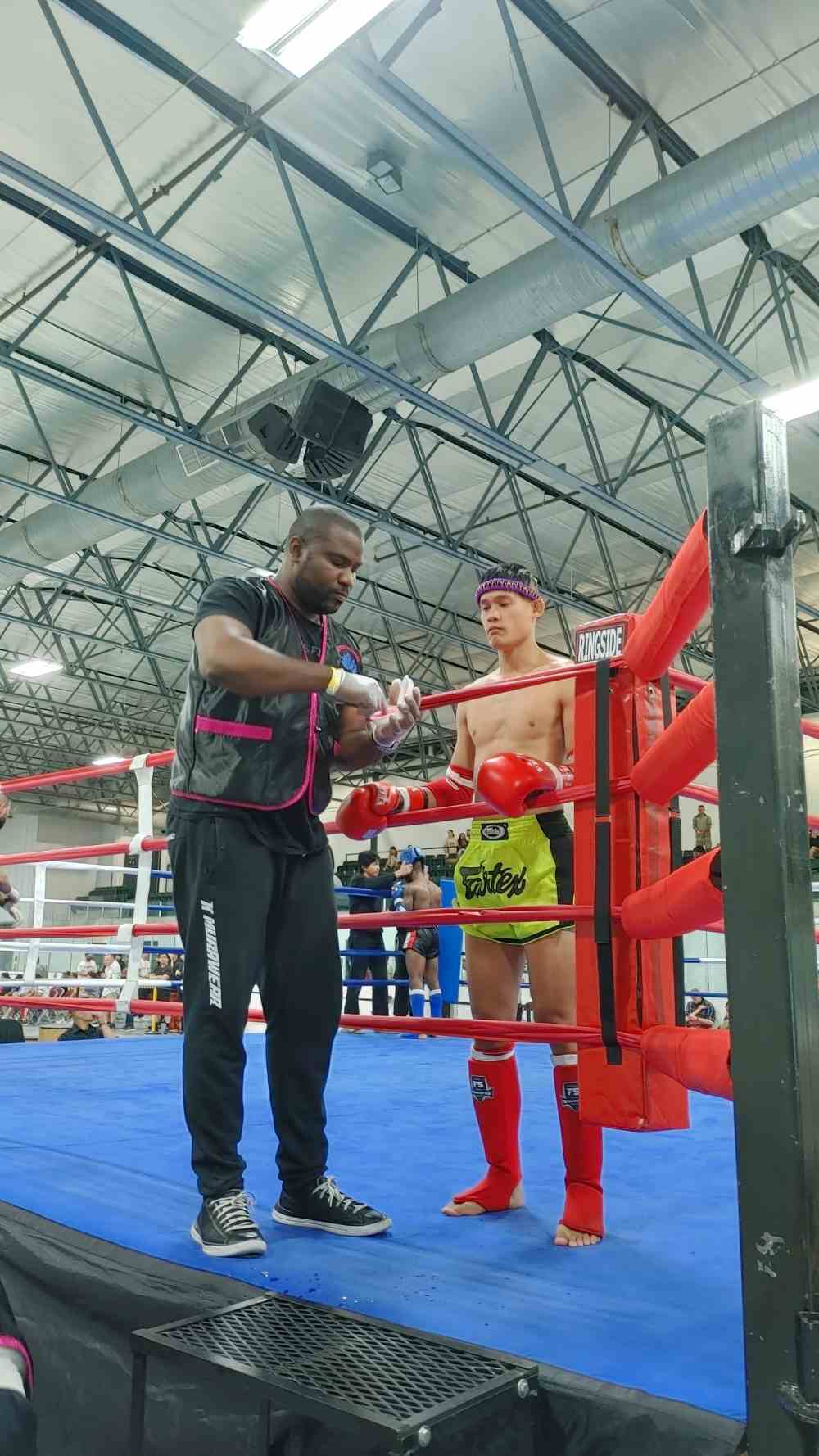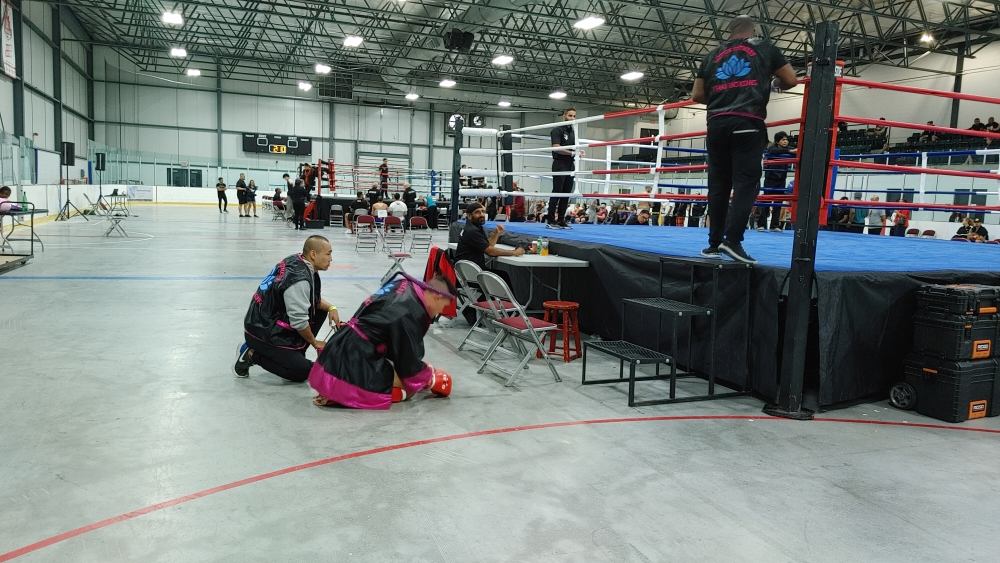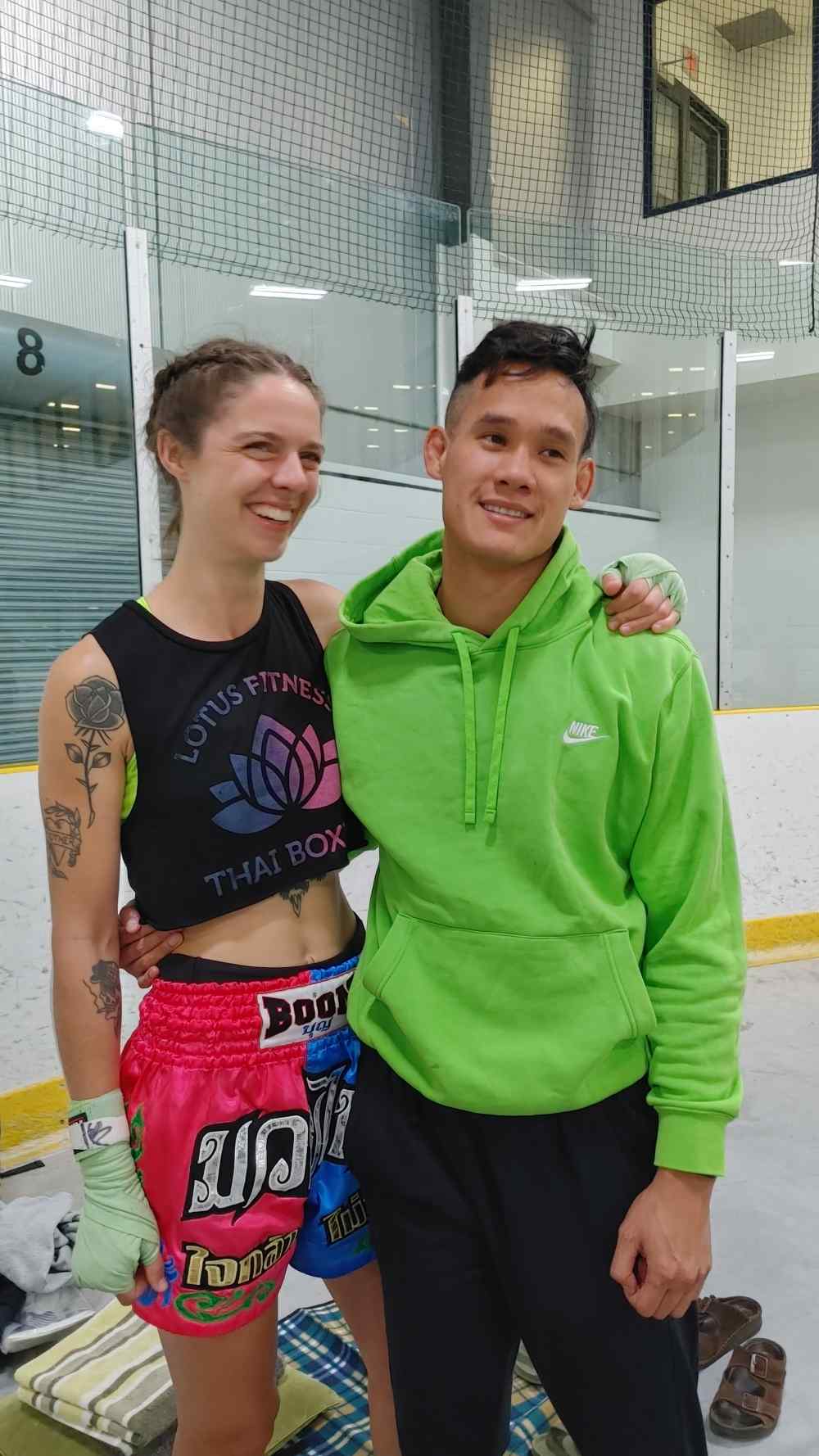 Lotus Fitness and Thai Boxing is located at 17 Atlantic Avenue, in the Liberty Village neighbourhood of Downtown Toronto. We deliver an Intense Workout, with Authentic Muay Thai Instructors, in a Welcoming Environment.