October 10th, 2020 – Indoor Training Closed Till Further Notice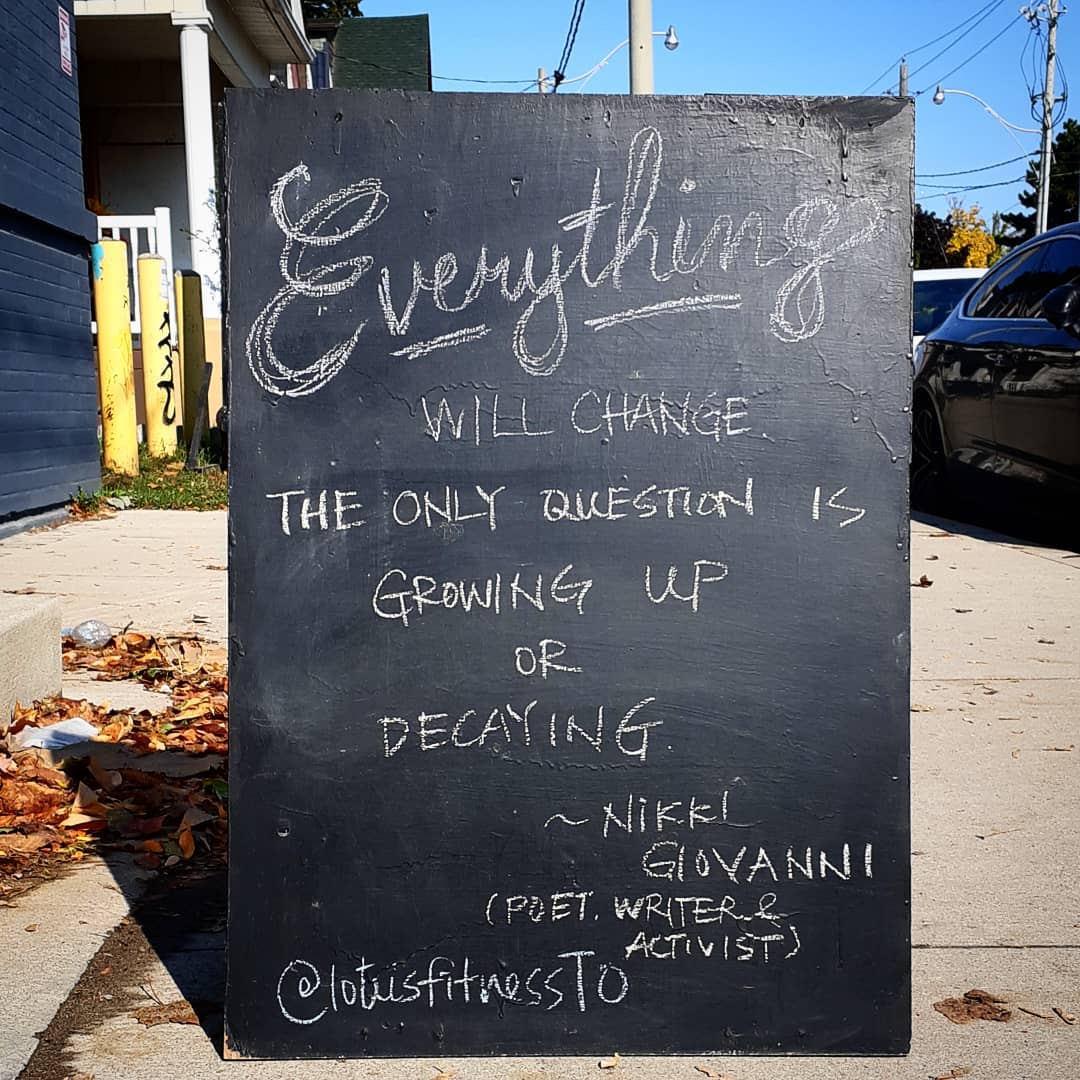 Dear Lotus Family,
It is with a heavy heart that we are announcing that we will be closed for all indoor services effective Saturday, October 10th, in compliance with the Province of Ontario's new restrictions in Toronto.
We have always treated the Covid-19 threat seriously and encourage all members of our community to follow public health guidelines to help flatten the curve once again. We've done it before and we can do it again.
All recurring or prepaid memberships will be put on hold until we re-open. For any members with class passes, when we re-open, just write us, and we'll extend the pass expiration dates for the duration of the closure.
Next week is going to be Lotus Fitness and Thai Boxing's second anniversary. Although we are saddened that we cannot celebrate by sweating and suffering in the gym together, we'll start up virtual workouts and activities once again very soon. Please make sure to join our Facebook Lotus Members' Group to get access.
Thank you for your support during this difficult time. We look forward to brighter days ahead. All the best and stay safe.
Andre and Hyedie
Lotus Fitness and Thai Boxing is located at 450 Dufferin Street, in the West Queen West neighbourhood of Downtown Toronto. We offer Authentic Muay Thai, Functional Fitness, Personal Training, and Kids' Programs to our community.