$10 Muay Thai Community Classes at Lotus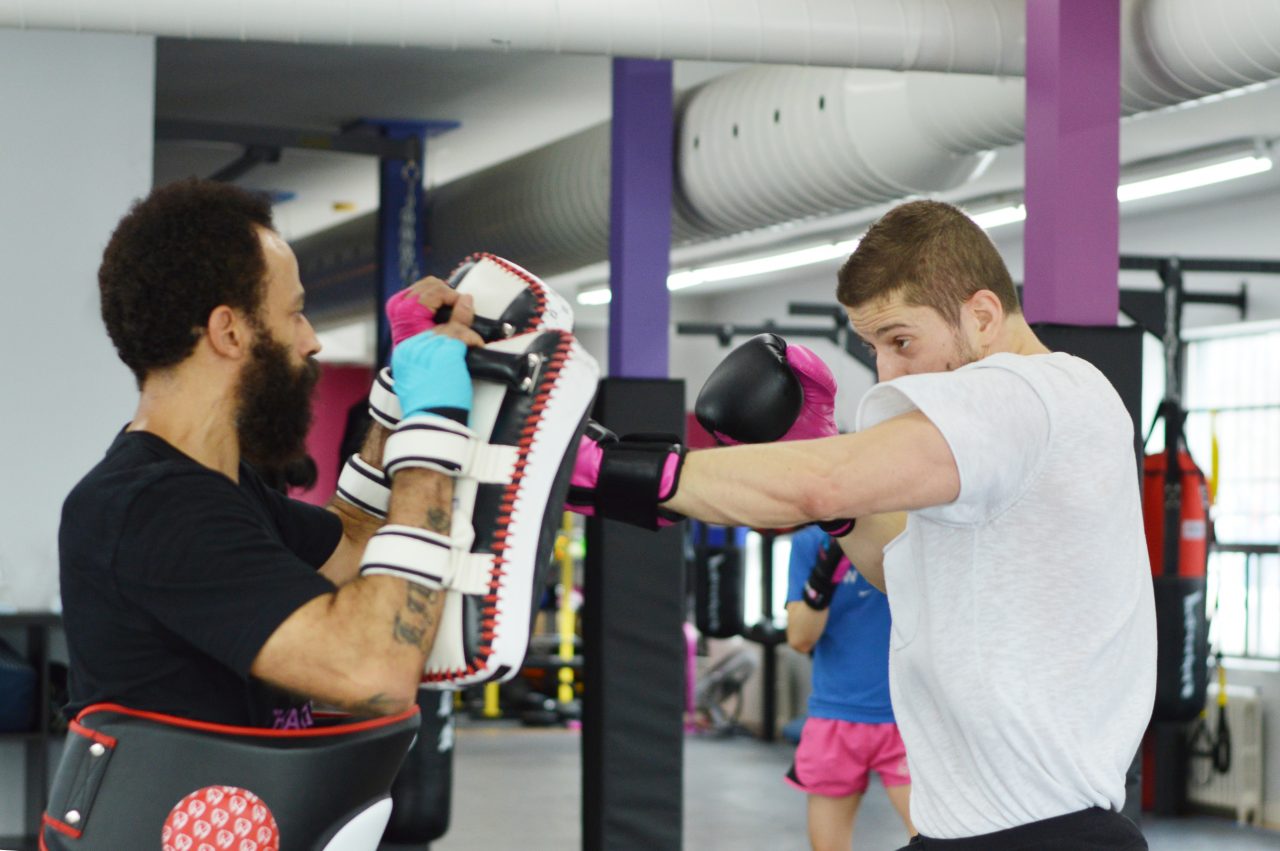 Starting Saturday, June 15th at 2:00PM, we're launching our weekly $10 Muay Thai Community Classes.
In an effort to reach a wider range of members in our community, we hope that the price point on this special class (60% off our standard class pass) helps us in our mission to share Muay Thai and physical fitness.
This 60 minute class will be taught by a instructor or coach in-training, and will feature a beginner friendly curriculum, modeled after our Fundamentals class.
To attend, please check our Class Schedule and review our First Class Tips (come about 20 minutes early if it's your first time!).
We have an assortment of loaner gloves you can borrow, but you are welcome to bring your own equipment as well.
You can pre-register and pay online if you wish, or simply come early and register and pay on the spot.
Please share this if you know someone who would benefit from this new Community Class offering!
Lotus Fitness and Thai Boxing is located at 450 Dufferin Street, in the West Queen West neighbourhood of Downtown Toronto. We offer Authentic Muay Thai, Functional Fitness, Personal Training, and Kids' Programs to our community.