November 13, 2020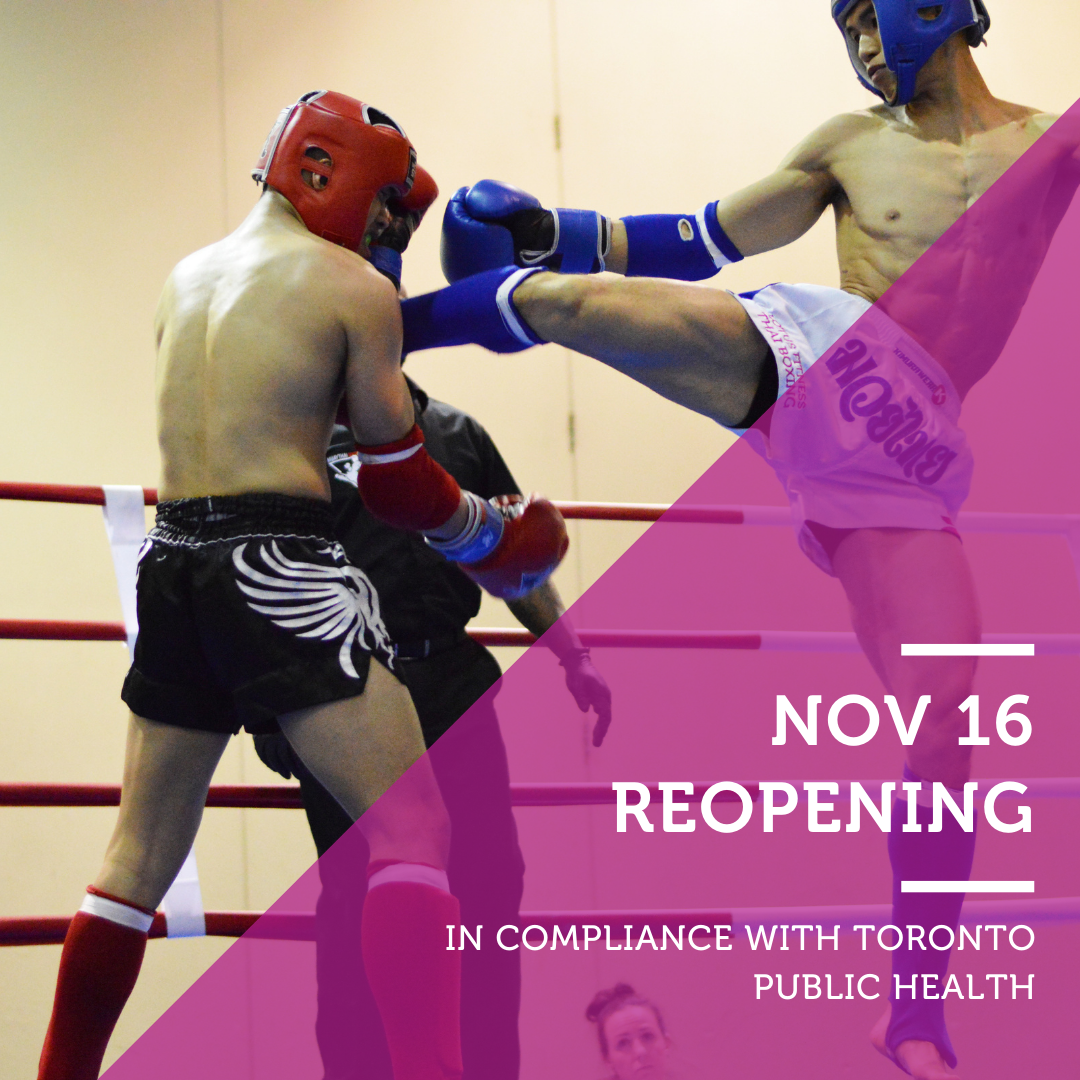 ---
UPDATE: REOPENING NOVEMBER 16, 2020
As Toronto moves into Red, we will be open while following new Toronto Public Health guidelines.
Auto-pay memberships that have been on hold will be reactivated starting Sunday, November 15th, to allow for bookings for Monday, November 16th.
Individual passes remain active; if your pass expired during our closure(s), contact the office and we will extend commensurate with the duration of our lockdown.
To ensure an orderly and safe screening and admissions process, when visiting, we expect all members to be queued up outside, ten minutes before their scheduled time, so that we can perform our screening and temperature checking.
See you at Lotus soon!
---