May 28, 2020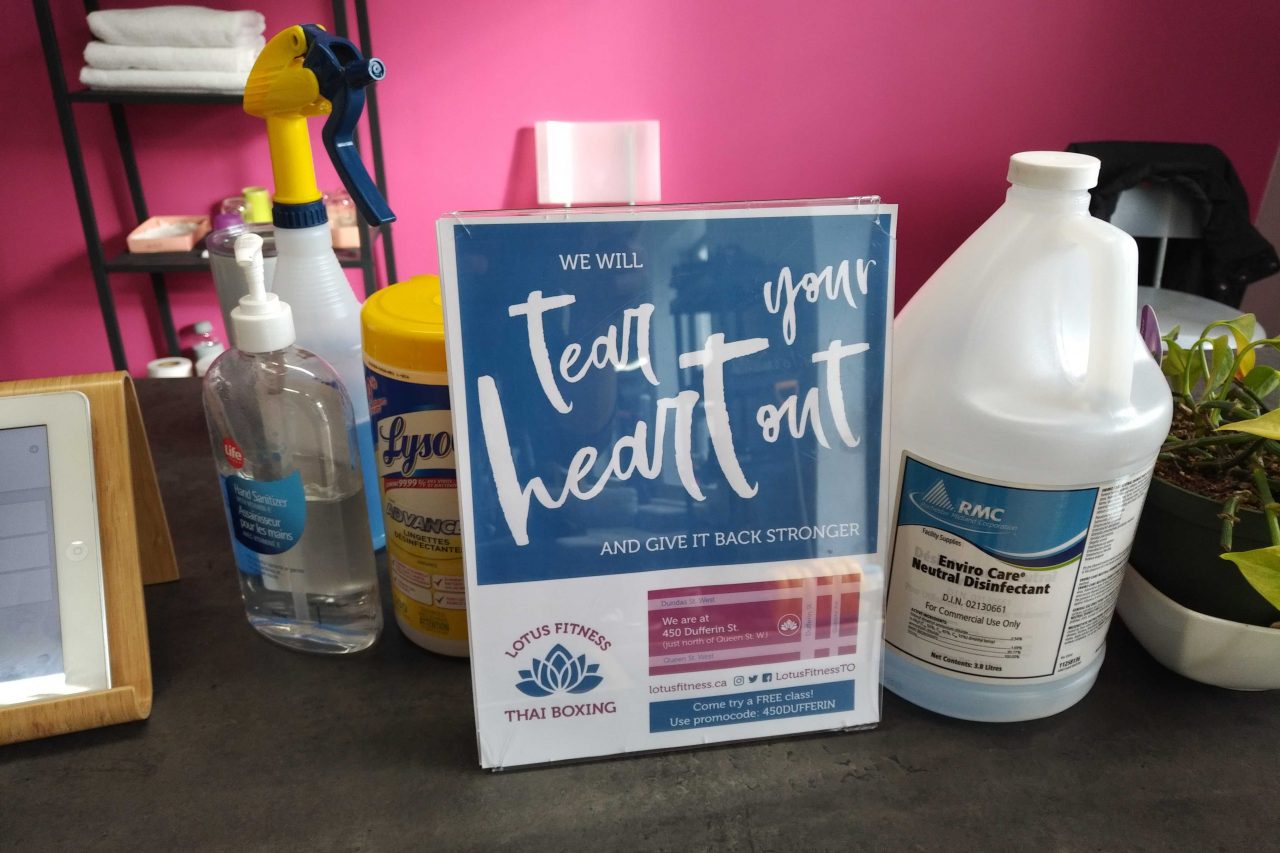 ---
May 28, 2020
Dear Lotus Friends and Family,
We've been quiet (on the web site) but we've been keeping active, supporting one another on our Members group on Facebook… Doing daily free workouts on Facebook Live, and even recently starting a Strava running group.
While our physical location is on hibernation, we're still going strong as a community, just at a distance.
We look forward to resuming group training as soon as we the Provincial and Municipal authorities permit us.
Our commitment to providing an Intense Workout, Authentic Muay Thai, and a Welcoming Environment will not change, but with Covid-19 likely to be a health concern for the foreseeable future, many of our operational procedures and policies will change.
We look forward to growing and adapting with you!
Sincerely,
Lotus Fitness and Muay Thai Management
---